Publications
Best Lawyers:
Real Estate & Infrastructure Issue
Featuring the top legal talent practicing in Real Estate & Infrastructure.
Featured Firms
Firm
---
Austin, Texas
1 Best Lawyers award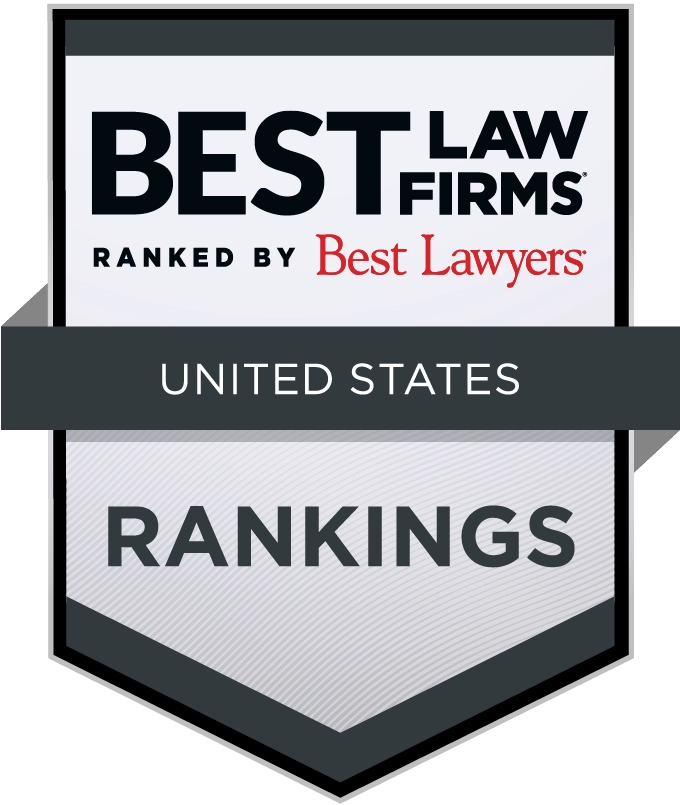 Firm
---
Houston, Texas
2 Best Lawyers awards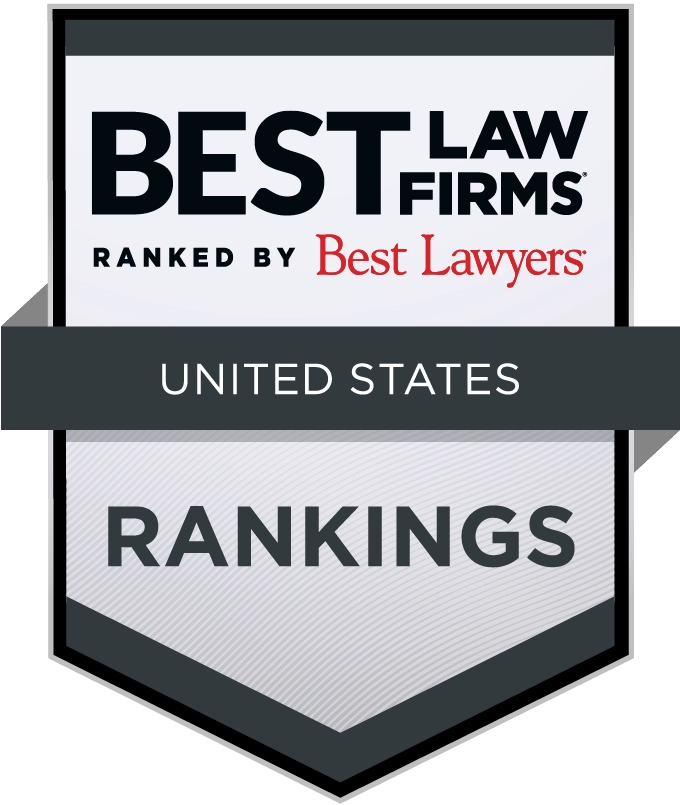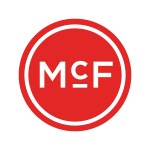 Firm
---
Atlanta, Georgia
1 Best Lawyers award

Firm
Inglesino, Webster, Wyciskala & Taylor, LLC
---
Parsippany, New Jersey
3 Best Lawyers awards
Firm
---
Phoenix, Arizona
27 Best Lawyers awards
Firm
---
Raleigh, North Carolina
3 Best Lawyers awards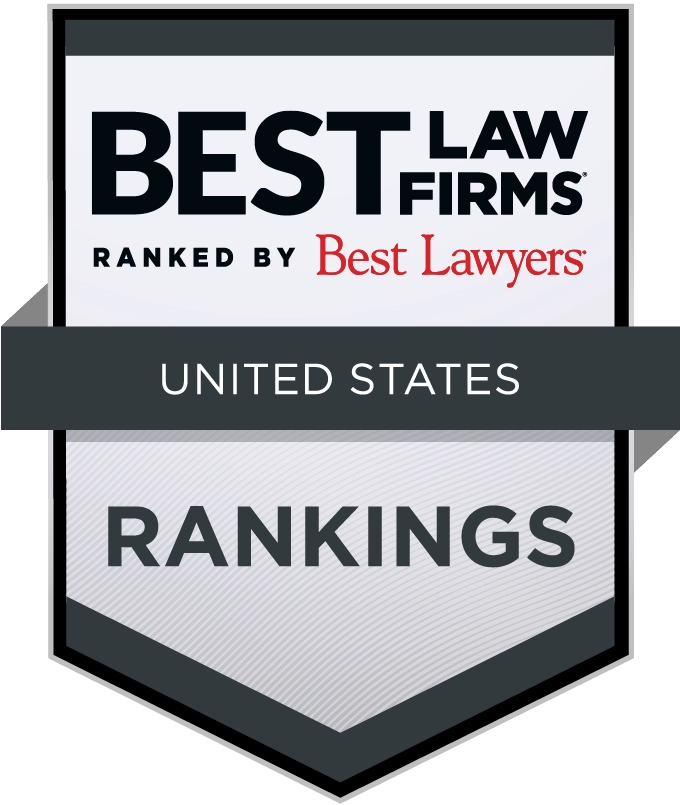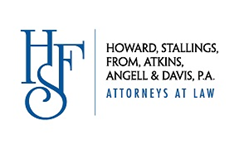 Firm
---
Coral Gables, Florida
1 Best Lawyers award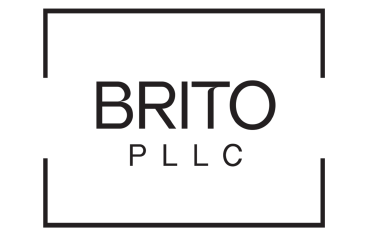 Featured in Best Lawyers: Ones to Watch
Featured "Lawyer of the Year" Honorees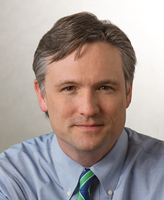 Charles B. McFarland
---
Charles is a board-certified civil trial lawyer and primarily represents property owners in securing just compensation when government takes private property for public use. While his experience has included takings projects for highway expansion, pipelines, electric transmission lines, and flood control, Charles's principal practice is focused on highway and roadway widening projects impacting retail, commercial, and industrial uses. Charles has obtained successful special commissioner...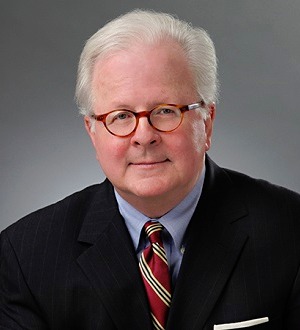 Charles L. Ruffin
---
Charles Ruffin, shareholder in the Firm's Atlanta and Macon offices, has amassed over 30 years a wide array of litigation experience. He currently concentrates his practice in eminent domain and condemnation law, representing landowners and business operators of all sizes in eminent domain, condemnation and inverse condemnation matters. Mr. Ruffin's clients include a wide variety of national and international businesses from large multinational corporations to small individually owned busines...