Highlighted Lawyers & Firms
Best Lawyers highlights one lawyer in a particular location and practice area who received the highest votes from his or her peers in a given year. We believe the best lawyers know who the best lawyers are.
Highlighted Firms
Best Lawyers features the top legal talent from firms around the world. Learn more about our featured firms by exploring below.
Best Lawyers is a wealth of information especially if you are not familiar with the local professions.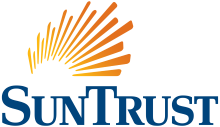 Samuel Ballesteros
Senior Vice President
Know someone already worthy of making our list?
Nominate them now, it's easy to do!