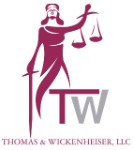 ---
Hyannis, Massachusetts
1 The Best Lawyers in America® award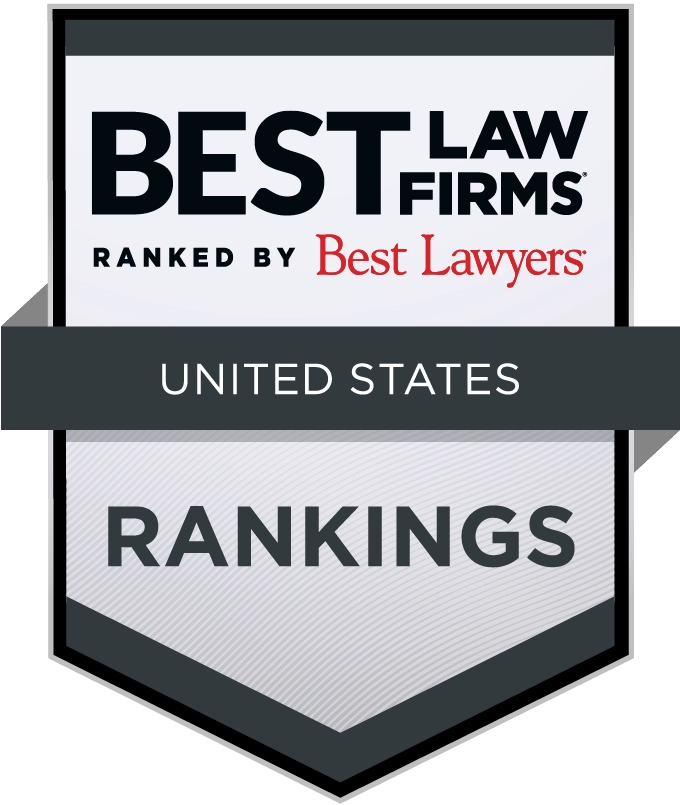 Visit Best Law Firms profile for Thomas & Wickenheiser, LLC
At the law firm of Thomas & Wickenheiser, we don't "take cases." We advocate for people facing some of the toughest challenges of their lives. These challenges may include the life-changing effects of medical malpractice. We use our years of trial experience, tenacity, determination and compassion to counsel our clients to make informed decisions, overcome uncertainty, and move forward with confidence.
As experienced litigation attorneys, working in Massachusetts and New Hampshire, we understand that the legal process is often lengthy, expensive and can be a hardship for our clients. That's why we treat our clients with compassion and respect and give personal attention during each stage of the legal process. While we prepare every case with an eye towards trial, we make every attempt to resolve cases well before trial. If not, we're determined and ready to exhaustively prepare a case and fight to prosecute the case to the fullest extent of the law.
At Thomas & Wickenheiser, we evaluate and accept cases on an individual basis to ensure our firm is the right fit for our client's needs. We will fight to get the best possible outcome – the one our clients need and deserve.
Attorneys Rebecca L. Thomas and Kathryn J. Wickenheiser give injury victims an advantage in obtaining fair compensation because we are:
Skilled litigators — No matter what the injury entails, our firm will promptly assess the potential value of the claim and outline the legal options. As skilled negotiators, we are often able to reach a favorable resolution through a settlement so our clients can avoid the time and stress of a trial. If the matter cannot be resolved prior to trial, we are ready, willing and able to take the case to court and prosecute it to the fullest extent of the law.
Responsive advocates — We take a hands-on approach to the challenges our clients face and manage our caseload so that each person the firm represents receives personalized attention. Our clients never have to wonder where their case stands or whether someone is advocating for their rights.
Compassionate communicators — Our lawyers understand that clients come to us at a time when they are experiencing significant life crises or tragedies. Therefore, we ensure each client is treated with the compassion, respect and attention they deserve during every stage of the legal process.
Medical errors are the third leading cause of death in the United States and that is why our passion lies in this area of the law. We give medical malpractice victims and their families the comprehensive legal support they need to hold healthcare providers accountable for their substandard work. We have more than 25 years of combined experience delivering favorable results in court and at the negotiation table. We work tirelessly to obtain damages for all types of treatment failures, including surgical errors, faulty diagnoses and the improper administration of medications.
When a negligent medical professional causes a patient to suffer disease or injury, or worsens an existing condition, our firm has the resources to pursue full financial compensation. We consult with medical experts and conduct exhaustive research to handle cases involving:
Many avoidable injuries that occur before and during childbirth cause severe, lasting harm. Conditions such as cerebral palsy and brachial plexus injures can have a devastating effect on children and their families. For every 1,000 births in the United States, 7 injuries occur during labor and delivery. Our firm will help determine if doctors, nurses or midwives took the proper steps to avert problems during labor and delivery. If the care was deficient, we will pursue a resolution that fully addresses the current and future effects of the medical malpractice.
Surgical errors — The slip of an instrument during surgery can cause serious, permanent, or fatal results. Needles, sponges and other items used during the procedure that are accidentally left inside a patient can trigger complications or even the need for additional surgery. Though victims are often anesthetized in the operating room and unaware of what is happening to them, we can get to the bottom of what actually occurred.
Incorrect diagnosis and treatment — In emergency situations, such as bowel obstructions or spinal epidural abscesses, prompt diagnosis and the initiation of proper treatment is imperative. If the diagnosis or treatment is flawed, catastrophic injuries or death might occur.
Delayed diagnosis — Diagnostic delay can have severe or fatal consequences, especially when someone is stricken with cancer or at risk for strokes and transient ischemic attacks (TIAs). Our firm brings actions when the results of X-rays, MRIs and other diagnostic reports are interpreted incorrectly and when symptoms are not properly identified as evidence of a medical condition.
Prescription mistakes — Medication can have complex side effects, particularly when there are interactions with other prescriptions. When a problem results due to improper dosage, a dangerous drug combination or a bad reaction that should have been anticipated, we seek legal relief from medical providers and pharmaceutical manufacturers.
Failure to obtain consent — The law requires that patients be informed about their treatment options and consent to that treatment. Two types of medical malpractice can occur when this law is violated. First, a doctor may act against a patient's direct wishes. Second, a patient may not understand the details and possible effects of their treatment before agreeing to it.
Management & Demographics
Medical Malpractice Law - Plaintiffs
Personal Injury Litigation - Plaintiffs
Your browser is not fully compatible with our automatic printer friendly formatting.
Please use the print button to print this profile page.