On December 31, 2019, the municipal-health commissioner in Wuhan, China, reported to the World Health Organization 44 cases of unknown etiology. Eleven of those people were severely ill. On January 5, the WHO posted online some of the information it had been able to glean in the preceding days: The outbreak, it reported, was traceable to wholesale live-animal markets, though it advised against travel restrictions to Wuhan—a city of 19 million in a province of 58 million—or to China itself. On January 31, Alex Azar, the U.S. Secretary of Health and Human Resources, declared a public-health emergency. On March 11, the WHO declared the ongoing novel coronavirus outbreak a pandemic.
The virus has since disrupted every conceivable aspect of life worldwide. After a brief lag, civil and criminal litigation—as is their nature—caught up, as prisoners sought compassionate leave to avoid COVID-19 risk and businesses closed by executive fiat clamored for compensation. President Trump signed the CARES Act into law on March 27, and on April 1, the federal Families First Coronavirus Response Act (FFCRA) was operational.
As of August 25, a reported 4,564 COVID-related complaints had been filed in more than a dozen jurisdictions, with New York, California, and Texas at the fore. Roughly 15 kinds of claims had been filed, including 881 insurance suits (including business-interruption claims), 622 civil-rights claims, 580 habeas suits, and 380 labor-and-employment claims. Some high-profile suits have already been dismissed; certain class-action claims seem to be gaining momentum.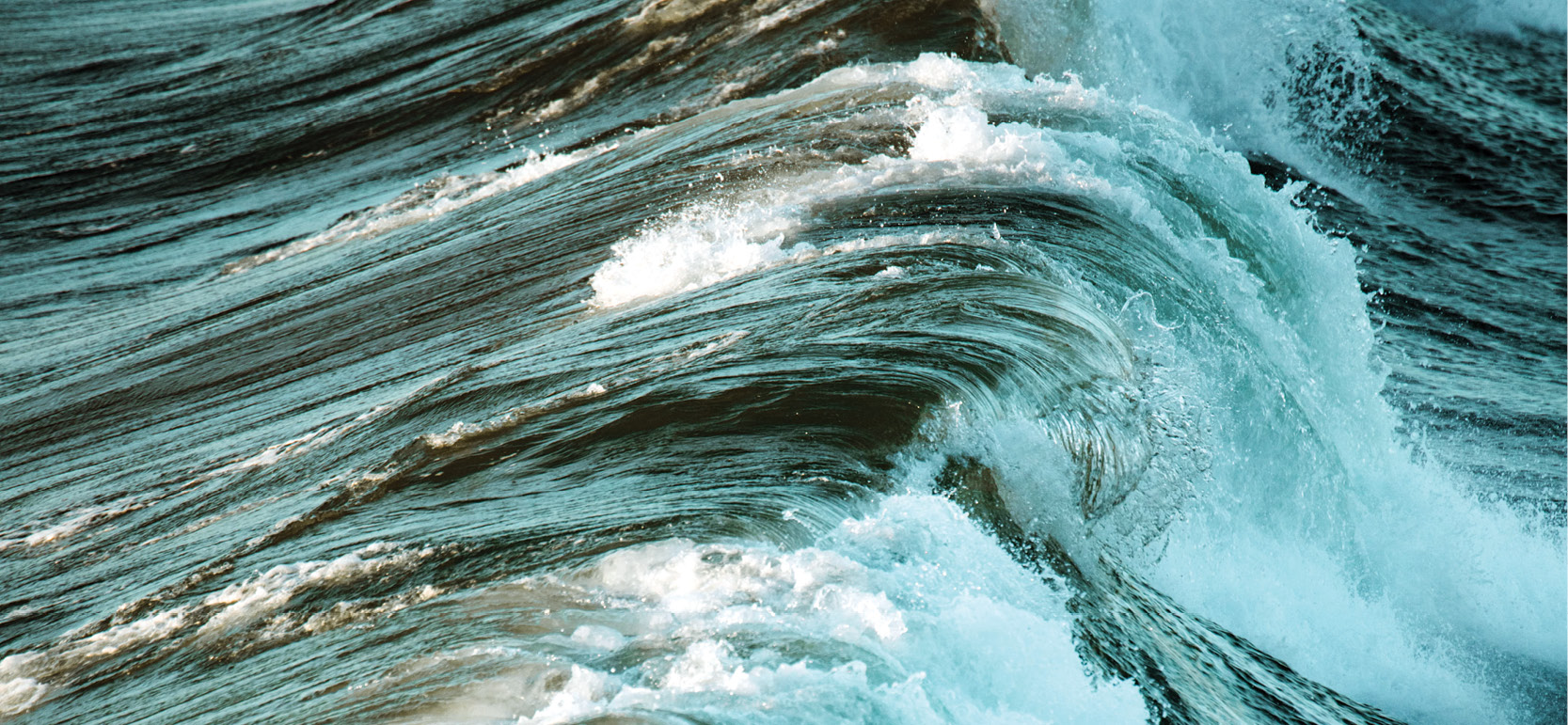 On March 16, what is widely considered the first COVID-19 civil lawsuit was filed in the Civil District Court for New Orleans: Cajun Conti LLC v. Governor John B. Edwards. In it, the plaintiffs compared the coronavirus to the intrusion into a restaurant of lead or gaseous fumes, constituting a direct physical loss. Citing a civil-authority order the governor had issued on March 13, they alleged that the order's ban on gatherings of 250 or more people in a single space should not apply to any restaurant whose capacity exceeded 250. They also sought a determination that their insurance policy, issued by Lloyd's, did not contain an exclusion for a viral pandemic.
Not long after, French Laundry v. Hartford Fire Insurance Company was filed in part by the same attorneys in Napa, California, seeking declaratory judgment regarding coverage the plaintiffs had purchased. The battered hospitality industry has even formed a consortium, the Business Interruption Group (werbig.org), which seeks business-interruption coverage for the industry, which it says is responsible for 8.3 million jobs, $395 billion in wages, and a $660 billion contribution to American GDP.
More recently, renewed shutdowns are spurring additional claims. In Miller's Tavern v. State of Nevada, 37 bars filed suit regarding the Silver State's emergency order, effective July 11, which closed bars but left restaurants, casinos, and other public establishments open. (The complaint cites OSHA pandemic-violation data that sheds favorable light on bars relative to a variety of other businesses.)
Twenty Minor League Baseball teams, meanwhile, filed suit against a number of insurance companies, seeking redress for losses incurred as a result of the virus, governments' response to it, and the teams' inability to obtain players. They further allege that the insurers' negligence placed Minor League teams "in serious risk of economic failure and jeopardized the future of America's pastime as we know it."
Some suits have already made their way through the system. Simon Wiesenthal Center and Moriah Films v. Chubb Group of Insurance Companies stemmed from a policy bought on or around August 1, 2019, which promised to "indemnify the plaintiffs for losses, including but not limited to business income losses. It refers to Los Angeles's Safer at Home Emergency Order of March 19, which it alleges "effectively shuttered all income-producing arms of the Simon Wiesenthal Center in Los Angeles," including a major fundraising dinner and a film premiere. The plaintiffs allege that the policy does not contain a virus or pandemic exclusion, and sought a finding that L.A. Mayor Eric Garcetti's declaration constituted a prohibition of access to the insured premises, thereby triggering the policy's business-loss coverage.
On May 22, the defendants filed a motion to dismiss Moriah Films, arguing that the plaintiffs' complaint failed to allege that the Emergency Order prohibited access as a result of direct physical loss or damage within a mile of the insured premises. On June 1, the United States District Court dismissed the plaintiffs' complaint, but without prejudice to refiling.
Cruise ships, too, have sparked both wrongful-death and class-action emotional-distress claims. The plaintiffs in James Heinzer and Barbara Heinzer v. Princess Cruise Lines were among the passengers on the Ruby Princess, which sailed from Sydney, Australia, for 14 days beginning March 8. The couple allege that Princess knew of the virus risks—or should have known—before exposing them to conditions including a failure to sanitize the ship, ongoing group gatherings and open buffets, insufficient medical care, undertrained staff, and more. The cruise line is alleged to have refused to offer refunds to people who would otherwise have elected not to travel, and failed to disclose key information about the virus—which both plaintiffs contracted, with Mr. Heinzer ending up in an intensive-care unit in "a foreign country."
Finally, employment claims are increasing as well. Ariel Robtoy v. The Kroger Co. concerns an employee of the grocery chain who alleges a violation of her rights under the FFCRA and the Family and Medical Leave Act. With more than 500 employees, Kroger would not fall within the guidelines of FFCRA, but Robtoy alleges that the company agreed to provide its employees with 14 days' paid leave to anyone diagnosed with COVID-19 or quarantined due to suspected infection. She was later diagnosed with either COVID-19 or an upper respiratory infection; her physician diagnosed her via telemedicine and provided an excuse for work. Her employer told her the excuse was insufficient to qualify for protection and that she must obtain a better one or return to work. Robtoy's condition purportedly worsened; she stayed home and was fired when her unexcused absences exceeded the acceptable limit. She alleges wrongful termination.
In Stephanie Jones v. Eastern Airlines, the plaintiff alleges wrongful discharge/FFCRA retaliation concerning the fact that she requested accommodation due to the closure of her child's school and changes regarding her child-care options. The complaint alleges that Jones had discussed accommodations with her supervisors—including working from home plus two hours of "released time" per day for child care—when communication broke down and she was let go.
While the full extent of these claims is as yet unknown, it's important to note that the claims themselves, and the defenses gaining traction against them, are the usual tools of litigation: declaratory judgment, due process, equal protection, wrongful discharge, breach of contract. The novel coronavirus has made an unprecedented impact on our lives and communities—and our courthouses—but it's reassuring to those of us who litigate to see that the tools we use to fight it are not so novel after all.
Roberta F. Green is a member of Shuman, McCuskey & Slicer PLLC in Charleston, West Virginia. Ms. Green's practice has come to focus on employment law, energy law, state and municipal government liability, personal injury defense, civil rights, professional liability, constitutional law, and appellate practice.