Find Lawyers in Berne, Switzerland
Select a location or practice area from the list below to find the best legal talent for your needs.
Practice Areas
Berne, Switzerland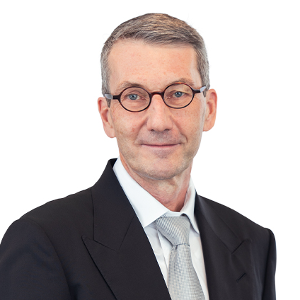 Marco Strahm
---
Marco Strahm is a partner and notary of the Canton of Berne in the Corporate and Commercial Team. His main areas of practice include corporate and commercial law, real estate law. Born in 1964, Marco Strahm was educated at the University of Berne (state exam 1992, notary 1995). He has been working as a practising attorney and notary since 1995. Before joining Walder Wyss in 2009, Marco Strahm was a partner in a major Zurich law firm for eight years. Marco Strahm speaks German, English and Fre...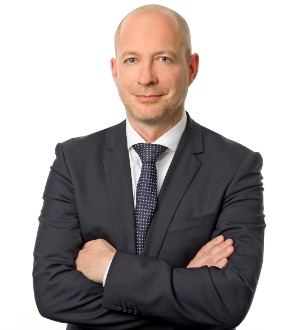 Andreas Wildi
---
Andreas Wildi, born in 1972, is a medical doctor and an attorney at law. He consults and represents Dow Jones and Nasdaq listed multinational companies as well as mid- and small cap enterprises in the Life Sciences sector. He mainly focuses on Swiss and international reimbursement & pricing law of pharmaceuticals and other therapeutic products. Regulatory issues of pharmaceuticals, medical devices, special nutrition, cosmetics, genetic testing, stem cell- and blood products are his furthe...