Find Lawyers in Bainbridge Island, Washington
Select a practice area from the list below to find the best legal talent for your needs.
Practice Areas
Bainbridge Island, Washington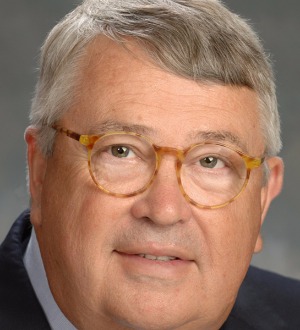 Thomas J. Brewer
---
THOMAS J. BREWER is an independent arbitrator specializing in international and domestic commercial arbitrations. Previously a trial lawyer representing clients in commercial cases, he has more than thirty years of experience serving as an arbitrator, court-appointed special master, and mediator in commercial cases. Mr. Brewer's arbitration experience includes both domestic and international commercial arbitrations, with over 350 appointments as panel chair, neutral panelist arbitrator or sol...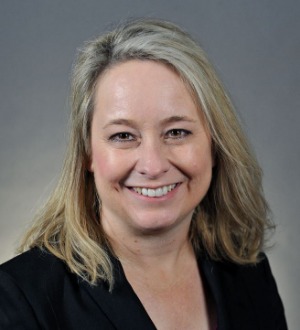 Kelly A. Ricke
---
Ms. Ricke is a member of the firm's litigation group. She is lead counsel and responsible for her own book of business and litigation docket, including investigation of claims and defenses, discovery, depositions, motion practice, alternative dispute resolution, trial and appeal. Ricke has successfully litigated a wide variety of matters, including products liability, electrical contact and professional liability cases. She has successfully defended hundreds of cases involving claimed medical...