Find Lawyers in La Jolla, California
Select a practice area from the list below to find the best legal talent for your needs.
Practice Areas
La Jolla, California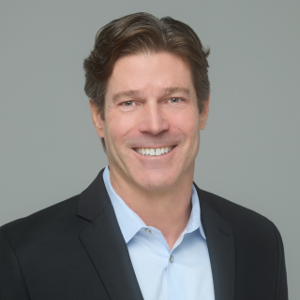 Patrick Monroe
---
Before becoming an attorney, Patrick Monroe worked for more than ten years in Senior Sales and Business Management positions at Fortune 500 companies and small businesses. He served as a Sales and Marketing Manager for an action sports brand; General Manager for a retail organization; President for a health & wellness sales organization; and Product Manager for a global technology services company. His experience was focused on revenue growth through new business acquisitions. Mr. Monroe ...