Find Lawyers in Hannover, Germany
Select a location or practice area from the list below to find the best legal talent for your needs.
Practice Areas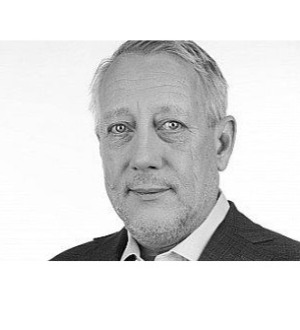 Rainer M. Bähr
---
Founder and senior partner of HERMANN Rechtsanwälte Wirtschaftsprüfer Steuerberater. Experienced specialist in restructuring and insolvency matters of all kind. Counsel for many clients, including entrepreneurs an high-profile companies. Mr Bähr specialises in the field of insolvency administration and reorganisation advice. He has been a court-appointed insolvency administrator for 19 years. Within the Rhein/Main area as well as in the East German Federal States and in lower S...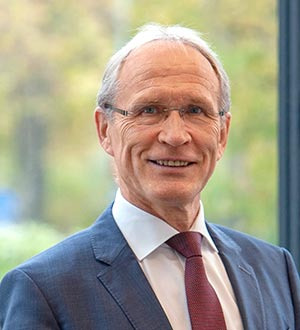 Josef Fullenkamp
---
Born in 1956 Legal studies at Bielefeld University State bar exam in 1984 Research associate with the Chair for Civil Law (Prof. Dr. Gerhard Otte) at Bielefeld University, 1984 to 1986 Doctor of Laws (Dr. jur.) 1988 Admitted to the bar in 1986 Separate registration as appeals court lawyer with the Celle Higher District Court, 1988 to 2002 Attorney with Schindhelm Rechtsanwaltsgesellschaft, 2002 - 2011 Visiting lecturer at Leibniz University in Hanover since 2007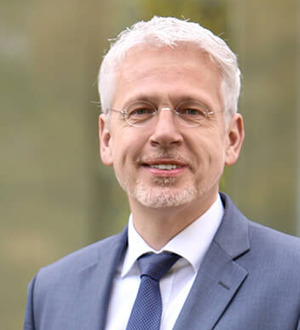 Carsten Hoppmann
---
Born in 1971 Legal studies at University of Osnabrück Consultant for German regional stock exchanges, 1998 Legal clerkship ("Refrendariat") in the Oldenburg Higher District Court District Elective rotation with Dorado Law Group, New York Awarded doctoral degree (Dr. jur.) in 2000 Second (Bar) Exam ("2. Staatsexamen") in 2001 Lawyer with Schindhelm Rechtsanwaltsgesellschaft mbH, Osnabrück and Hanover, 2001 - 2011 Certified Specialized Attorney in Commercial and Corporate Law Certifie...