Find Lawyers in New Berlin, Wisconsin
Select a practice area from the list below to find the best legal talent for your needs.
Practice Areas
New Berlin, Wisconsin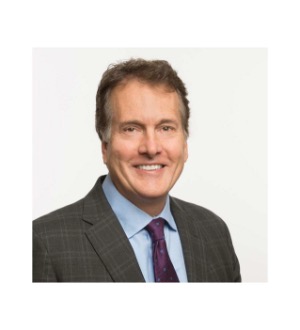 Alan C. Olson
---
As a litigator, Alan Olson helps his wrongfully discharged clients recover their lost pay and benefits. He has argued four of his cases to the Wisconsin Supreme Court, resulting in expansion of the covenant of good faith and fair dealing for employees, as well as increased protection for employees in retaliatory discharge cases. Undaunted by huge insurance companies, Alan repeatedly sues them in federal courts across the United States in order to recover long-term disability benefits for his ...