Find Lawyers in Gig Harbor, Washington
Select a practice area from the list below to find the best legal talent for your needs.
Practice Areas
Nearby Cities:
Bainbridge Island
,
Bellevue
,
Bremerton
,
Edmonds
,
Everett
,
Federal Way
,
Issaquah
,
Kent
,
Kirkland
,
Lakewood
,
Lynnwood
,
Mercer Island
,
New Castle
,
Normandy Park
,
Olympia
,
Port Orchad
,
Port Orchard
,
Poulsbo
,
Redmond
,
Renton
,
Seattle
,
Tacoma
,
Woodinville
Lisa S. Kantor
---
Lisa Kantor is a founding partner of Kantor & Kantor LLP. Lisa has focused her law practice on representing individuals whose health benefits have been denied for treatment of physical or mental illnesses. Since 2007, Lisa has been a nationwide advocate for patients suffering eating disorders and litigating denials of medically necessary treatment for eating disorders. Through Lisa's dedication to her clients, Kantor & Kantor has become the only law firm in the country with a di...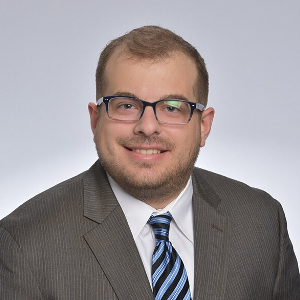 Timothy Rozelle
---
Tim Rozelle is an Associate Attorney with Kantor & Kantor, the nation's largest ERISA plaintiffs' firm. Tim has significant professional experience in the field of health benefits. He joined Kantor & Kantor LLP in 2014 after graduating from the University of California, Davis School of Law. Tim accepts and has represented many clients who have been wrongfully denied surgical, medical, mental/behavioral health, and prescription drug benefits by insurance carriers. Tim curre...