Find Lawyers in Montpelier, Vermont
Select a practice area from the list below to find the best legal talent for your needs.
Practice Areas
Montpelier, Vermont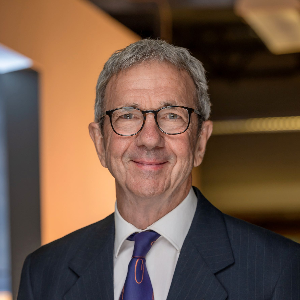 Patrick L. Biggam
---
I have been practicing law in Vermont since 1979 and am a founding partner of the firm. I take great satisfaction in fighting for injured workers or accident victims who are being treated unfairly by insurance companies. Before starting my legal career, I worked in many different job settings. I was a schoolteacher, hospital aide, factory worker, construction laborer, and farm hand. I understand the difficulties that face workers in these different job sites, and the problems that arise when ...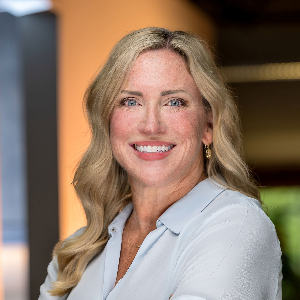 Heidi S. Groff
---
I am a partner and I have been with the firm since 1999. I specialize in helping people with their workers' compensation and personal injury claims because I find it personally rewarding to help an injured person get the benefits they deserve, and to hold an insurance company accountable. I understand that having an injury can be very difficult and I know that insurance companies often do not treat people fairly. My clients like me because I am passionate about their claims and I don&rs...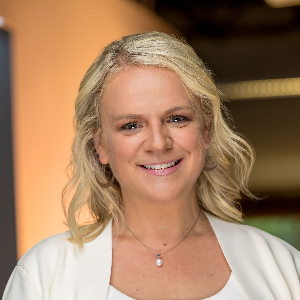 Kelly Massicotte
---
I became an attorney so I could help ordinary people fight for the things they are entitled to. I offer free consultations to Vermonters injured at work or hurt through the negligence of others. Before becoming an attorney, I worked in the construction industry, where I saw firsthand how hardworking people do not always get a fair shake. At Biggam Fox Skinner, I focus on helping people get their workers' compensation benefits. It's frustrating for me to see deserving people strugg...