Find Lawyers in Galveston, Texas
Select a practice area from the list below to find the best legal talent for your needs.
Practice Areas
Galveston, Texas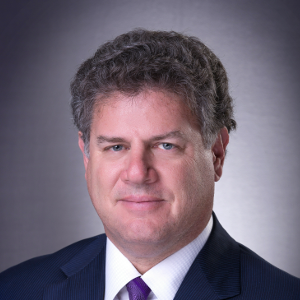 Andrew J. "Andy" Mytelka
---
Mr. Mytelka is the Managing Partner of Greer, Herz & Adams, L.L.P. His litigation practice includes representation of commercial entities and individuals in state and federal court. He has experience in business and tort litigation with an emphasis on securities and accounting fraud, as well as substantial litigation and trial experience with contract, lender liability disputes, fraud, civil conspiracy, negligent misrepresentation, and tortuous interference with business relations.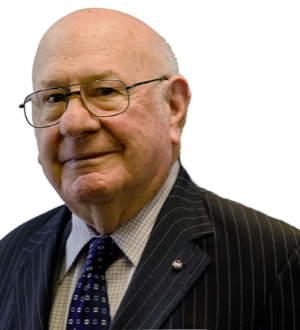 M. Edwin Prudhomme
---
M. Edwin Prudhomme, has been practicing immigration law for over 50 years. He is a former Immigration Judge, Board Certified in Immigration and Nationality Law by the Texas Board of Legal Specialization and former Honorary Consul for the Republic of Austria for the State of Nevada. Mr. Prudhomme has been an adjunct Professor at the University of Nevada, Las Vegas, a former State and National Officer in the American Immigration Lawyers Association, a Director of the Japan/American Association ...