Find Lawyers in Bedford, New Hampshire
Select a practice area from the list below to find the best legal talent for your needs.
Practice Areas
Bedford, New Hampshire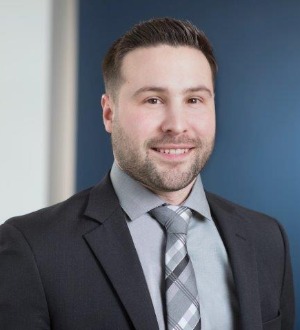 Brett Allard
---
Brett advises clients in land planning, zoning, and real estate development matters, helping them navigate through the maze of local, state, and federal permitting. He is well-versed in handling all types of development projects; from basic lot line adjustments to large complex residential subdivisions, commercial projects, and planned unit developments. Brett also applies a keen eye for detail when working with his clients on residential and commercial transactions, including acquisitions, d...