Find Lawyers in St. Clair Shores, Michigan
Select a practice area from the list below to find the best legal talent for your needs.
Practice Areas
St. Clair Shores, Michigan
Nearby Cities:
Ann Arbor
,
Bingham Farms
,
Birmingham
,
Bloomfield Hills
,
Commerce Township
,
Detroit
,
Farmington Hills
,
Livonia
,
Novi
,
Rochester Hills
,
Royal Oak
,
Southfield
,
Troy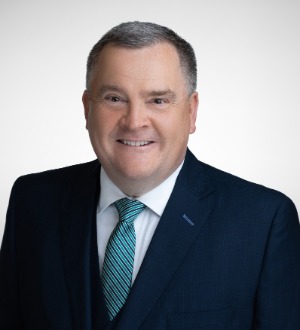 Brian A. McKenna
---
Detroit personal injury attorney Brian A. McKenna devotes his practice to representing injury victims and claimants who are being denied the insurance benefits to which they are entitled. Designated a Michigan SuperLawyer, Mr. McKenna joined Sachs Waldman in 1993 and became a shareholder in 2000. In 2018, he joined the team at Sinas Dramis Law Firm and leads their office out of St. Clair Shores, Michigan as a partner at the firm. Mr. McKenna has been a member of the Michigan Trial Lawyers Ass...