Find Lawyers in Upper Marlboro, Maryland
Select a practice area from the list below to find the best legal talent for your needs.
Practice Areas
Upper Marlboro, Maryland
Nearby Cities:
Annapolis
,
Baltimore
,
Bethesda
,
Bowie
,
Chevy Chase
,
Columbia
,
Gaithersburg
,
Glen Burnie
,
Greenbelt
,
Hanover
,
Hunt Valley
,
Lutherville
,
Owings Mills
,
Pasadena
,
Potomac
,
Rockville
,
Silver Spring
,
Timonium
,
Towson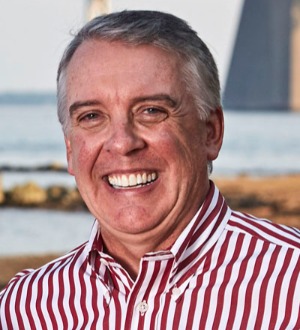 Robert J. "Bob" Farley
---
Bob Farley is a fearless advocate for people injured due to the negligence of others. He is a seasoned and aggressive trial lawyer whose experience of representing clients on both sides of injury cases gives him a unique perspective (and some might say an unfair advantage). His experience continues to be a tremendous asset to his medical malpractice and personal injury clients. His renewed focus on representing victims of negligence has been met with an overwhelming positive response from his...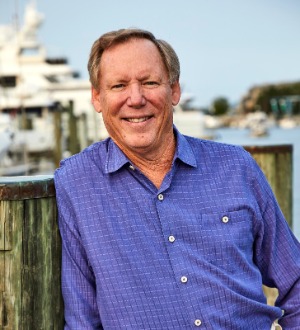 Richard L. Jaklitsch
---
Rick has handled hundreds of cases resulting in six figure and higher awards for his clients, and has handled both multi-million dollar injury cases and has sued insurance companies for as little as $23 in unpaid personal injury protection coverage on behalf his clients. No case is too big or too small. Rick is licensed to practice in every single State Court in all 24 jurisdictions in the State of Maryland, all Maryland Federal Courts, as well as the United States District Courts in both Mar...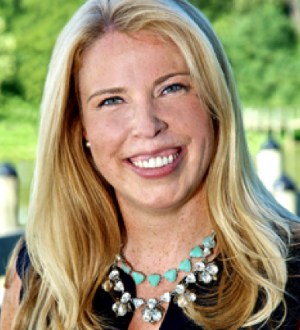 Christine Murphy
---
Christine Murphy joined The Jaklitsch Law Group with more than a decade of trial experience. A former prosecutor, she has tried more than 150 jury trials and nearly 50 bench trials in Prince George's County, including handling approximately 50 murder trials. She is known to be smart and tough and is ready to fight for the rights of people injured by the negligence of others. She handles a variety of personal injury cases including auto and truck crashes throughout Maryland and DC. Unlik...