Find Lawyers in Bowie, Maryland
Select a practice area from the list below to find the best legal talent for your needs.
Practice Areas
Bowie, Maryland
Nearby Cities:
Annapolis
,
Baltimore
,
Bethesda
,
Chevy Chase
,
Columbia
,
Gaithersburg
,
Glen Burnie
,
Greenbelt
,
Hanover
,
Hunt Valley
,
Lutherville
,
Owings Mills
,
Pasadena
,
Potomac
,
Rockville
,
Silver Spring
,
Timonium
,
Towson
,
Upper Marlboro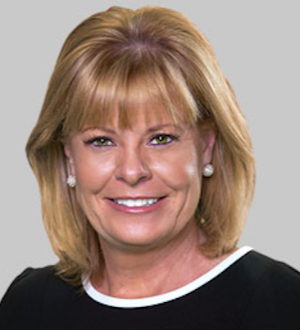 Deborah Lynne Potter
---
Debbie is well known for her $26 million dollar verdict against Ford Motor Company. After serving 12 years on the Court of Appeals Rules Committee, Deborah's vast experience – with Motor Vehicle Accidents, Truck Accidents, Wrongful Deaths, Nursing Home Negligence and Slips and Falls has led to notable honors and awards. Deborah was selected as one of the Top Women in Law by the American Lawyer Magazine and has been deemed a "SuperLawyer" for six consecutive years. She ...