Find Lawyers in Waterford, Connecticut
Select a practice area from the list below to find the best legal talent for your needs.
Practice Areas
Waterford, Connecticut
Nearby Cities:
Branford
,
Cheshire
,
Farmington
,
Glastonbury
,
Groton
,
Hartford
,
Middletown
,
Milford
,
New Haven
,
New London
,
North Haven
,
Waterbury
,
Weatogue
,
West Hartford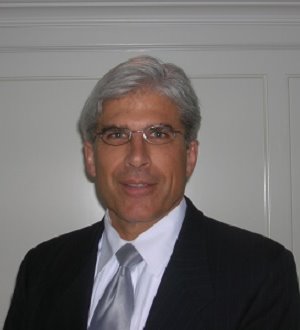 Humbert J. "Bert" Polito, Jr.
---
Humbert (Bert) J. Polito Jr., is a principal in the law firm of Polito & Associates, LLC in Waterford, Connecticut. Bert is a native of Cleveland, Ohio where he attended St. Ignatius High School. Bert is a graduate of the College of the Holy Cross (A.B. Religious Studies, 1978) where he was admitted to Phi Beta Kappa. Bert attended the University of Connecticut School of Law (1986) and then served as law clerk to Donald F. Shea of the Supreme Court of Rhode Island. Throughout his career i...