Find Lawyers in Encinitas, California
Select a practice area from the list below to find the best legal talent for your needs.
Practice Areas
Encinitas, California
Nearby Cities:
Aliso Viejo
,
Carlsbad
,
Fallbrook
,
La Jolla
,
Laguna Beach
,
Lake Forest
,
Rancho Santa Fe
,
Rancho Santa Margarita
,
San Clemente
,
San Diego
,
San Juan Capistrano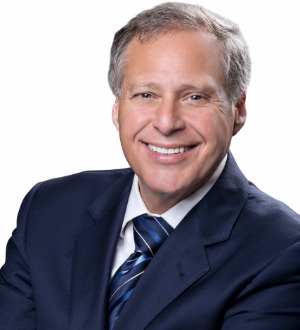 Richard Renkin
---
Richard M. Renkin, Esq., CFLS, was admitted to the State Bar of California in 1987 and has focused his law practice in San Diego County Family Law since 1991. As a Certified Family Law Specialist, Mr. Renkin has expertly handled complex cases in Marriage Dissolution, Property Division, Spousal Support, Child Custody, Child Support, Restraining Orders and Prenuptial Agreements.In addition to his San Diego Family Law Practice, Mr. Renkin is also a Settlement Conference Judge Pro Tem for the Dow...