Find Lawyers in Kharkiv, Ukraine
Select a location or practice area from the list below to find the best legal talent for your needs.
Practice Areas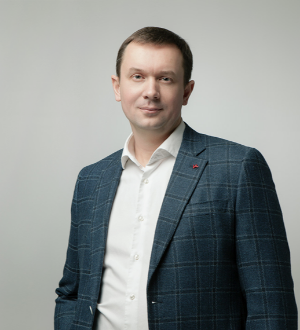 Olexiy Kharytonov
---
Olexiy Kharitonov is a partner with ILF and since 2004 heads the firm's litigation department. Olexiy specialized in banking law, problem debt recovery (property and business) protection. In 2016-2017 a group of advocates and lawyers under Olexiy's supervision recovered over USD 550 million of problem debets for Ukrainian and foreighn banks, and in 2015-2017 helped 1500 depositors of liquidated banks get their money back. He assists with establishing compliance offices in companies, explains ...