Find Lawyers in Murcia, Spain
Select a location or practice area from the list below to find the best legal talent for your needs.
Practice Areas
Murcia, Spain
Nearby Cities:
A Coruña
,
Alicante
,
Avilés
,
Barcelona
,
Bilbao
,
Gijón
,
Girona
,
Las Palmas de Gran Canaria
,
Madrid
,
Málaga
,
Palma de Mallorca
,
Pamplona
,
Santa Cruz de Tenerife
,
Santander
,
Sevilla
,
Torrevieja
,
Valencia
,
Vigo
,
Zaragoza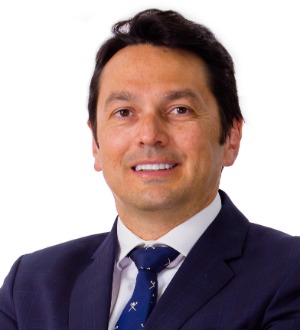 Isaac Abad Garrido
---
D. Isaac Abad Garrido, has Bachelor's Degrees in Law and Business Sciences by the University of Murcia and a Bachelor's Degree in Administration and Business Management by the University "Cardenal Herrera CEU" from Valencia. He completed his academic training with his Master in Tax Law Consulting for Businesses in the Instituto de Empresa (Madrid) and the Official Master in Practical Advocacy in The Catholic University of San Antonio in Murcia. He is also a Registered ...