Find Lawyers in Avilés, Spain
Select a location or practice area from the list below to find the best legal talent for your needs.
Practice Areas
Avilés, Spain
Nearby Cities:
A Coruña
,
Alicante
,
Barcelona
,
Bilbao
,
Gijón
,
Girona
,
Las Palmas de Gran Canaria
,
Madrid
,
Málaga
,
Murcia
,
Palma de Mallorca
,
Pamplona
,
Santa Cruz de Tenerife
,
Santander
,
Sevilla
,
Torrevieja
,
Valencia
,
Vigo
,
Zaragoza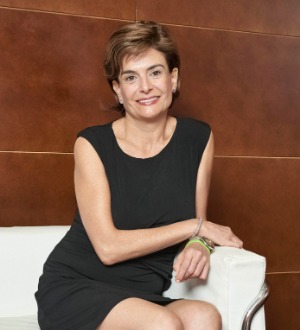 Antonia Magdaleno
---
She founded her own firm in 2011 after leading the Litigation and Bankruptcy Department at a national law firm between years 1999 and 2011. She was a Lecturer in the Litigation Department at the Law School (University of Valencia) between years 2007 and 2013 and is currently a Professor of Insolvency Law at the International University of Andalusia (Universidad Internacional de Andalucía), Universitat Jaume I in Castellón and at Catholic University of Valencia. She is an Arbitra...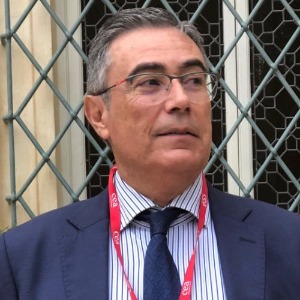 Antonio Pérez Gelde
---
A lo largo de mis más de 30 años de ejercicio profesional trato, tanto ahora como desde el primer día, de abordar cada desafío con entusiasmo, creatividad y un deseo incesante de alcanzar el éxito. Esta pasión me ha abierto el camino para muchas oportunidades, y me ha proporcionado experiencias únicas y relaciones excepcionales, tanto personales como profesionales. Si usted está interesado en saber más sobre mí, contin&uacu...