2021 Spring Business Edition
The Best Lawyers Business Edition celebrates women lawyers who excel in their specific practice areas by highlighting their opinions and achievements within their specialty areas.
Cover Story

Rachel Shrewsbury
The horrific stories out of Guantánamo Bay nearly caused me to lose faith in the American principles of liberty and justice. Nancy Hollander turned out to be the ray of hope I was looking for.
Spotlight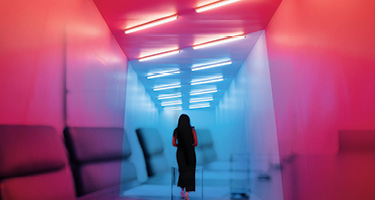 Constance H. Baker
A thorough assessment of the pros and cons is essential when you're deciding whether to take a position as a trustee for a nonprofit organization. Here's a primer.
In Focus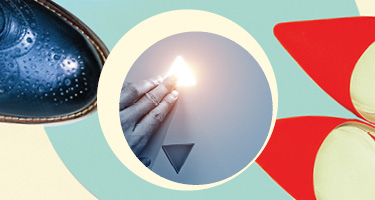 Constance Endelicato
Women in the Legal and Medical Professions Can Work Together to Dismantle Gender Inequality