Find Lawyers in Warszawa, Poland
Select a location or practice area from the list below to find the best legal talent for your needs.
Practice Areas
Warszawa, Poland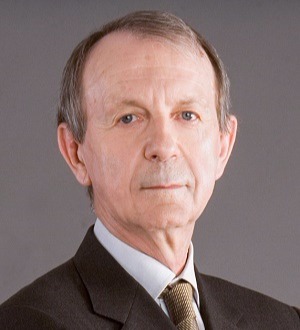 Stanisław Sołtysiński
---
Professor Stanislaw Soltysinski completed legal studies (1961) and acquired further academic titles (Ph.D. in 1965, Doctor hab. (doktor habilitowany) in 1970, Associate Professor (profesor nadzwyczajny) in 1979, and full Professor (profesor zwyczajny) in 1988) at the Law and Administration School of Poznan University. He completed postgraduate studies at the London School of Economics (1966-67), and at Columbia University in New York, where in 1973 he was awarded the title of Master of Laws (...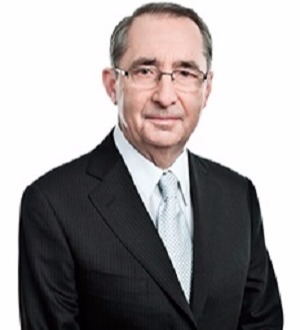 Andrzej Wierciński
---
Andrzej Wiercinski is the co-founder and senior partner at WKB. Heads the M&A team and the Insolvency and Restructuring practice. He advises WKB clients in state aid matters. A holder of a second-level doctorate (doktor habilitowany) in law, Andrzej is a former visiting lecturer at Trinity College Oxford, one of the world's oldest universities, and a former lecturer of Adam Mickiewicz University in Poznan. He is currently engaged as professor at the Faculty of Law of the Warsaw School of ...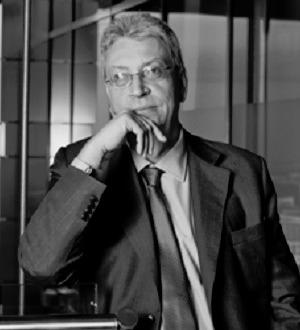 Krzysztof A. Zakrzewski
---
Krzysztof A. Zakrzewski is the Managing Partner at DZP and advises on M&A projects for both private and public markets. He has negotiated numerous mergers, acquisitions, share purchase agreements and project funding transactions for clients. He is an arbitrator in the Arbitration Court at the Polish Chamber of Commerce in Warsaw. Krzysztof is a specialist in mergers and acquisitions, privatization, capital markets and securities trading, as well as commercial and civil law, and for many y...