Legal Insights
Thought leaders from around the world contribute their perspectives on landmark cases, new legislation, and legal perspectives on new technologies, business practices, and civil procedure.
Loading…
Featured Articles

Alexandria Hurst
With the pandemic still ongoing with no end in sight, one lawyer writes about how she stays sane working from home.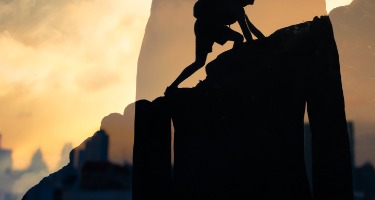 Stan Popovich
Sixty-one percent of lawyers ranked above average on the loneliness scale, Now with working from home due to COVID-19, many find the problem exacerbated.
Looking for an Expert Perspective?
Find a Professional Source for Your Story from the Best in the Industry.