Legal Insights
Thought leaders from around the world contribute their perspectives on landmark cases, new legislation, and legal perspectives on new technologies, business practices, and civil procedure.
Loading…
Featured Articles

Janice Zhou
With the presidential election right around the corner, the right to vote is more important than ever. For some, there are obstacles to exercising their constitutional right.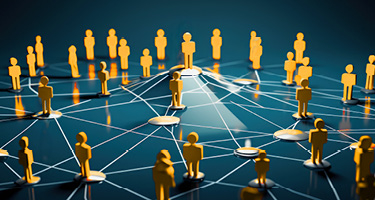 Best Lawyers
Invited to vote? Learn how to submit your ballot and why your vote counts.
Looking for an Expert Perspective?
Find a Professional Source for Your Story from the Best in the Industry.