Legal Insights
Thought leaders from around the world contribute their perspectives on landmark cases, new legislation, and legal perspectives on new technologies, business practices, and civil procedure.
Loading…
Featured Articles

Fisher Phillips
Anxiety and stress levels are rising high during a time of uncertainty like this. Labor and employment firm Fisher Phillips answers employment questions about COVID-19.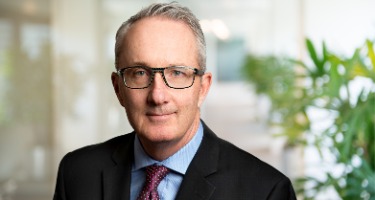 Best Lawyers
Colin G.M. Gibson discusses workplace safety, issues such as raising the minimum wage, and job-protected leaves.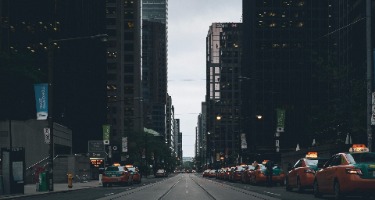 Sean T. McGee
Union-side counsel provides information about the safety of Uber.
Looking for an Expert Perspective?
Find a Professional Source for Your Story from the Best in the Industry.