Legal Insights
Thought leaders from around the world contribute their perspectives on landmark cases, new legislation, and legal perspectives on new technologies, business practices, and civil procedure.
Loading…
Featured Articles

Catherine M. Brennan and Latif Zaman
A contentious proposed federal rule would establish "true lender" guidelines for banks and third parties. Does Colorado show the way forward?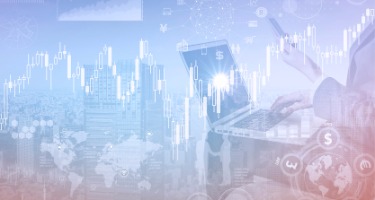 Catherine M. Brennan
If a true lender challenge is successful, the Fintech company may face significant civil and criminal penalties for failing to be licensed as a lender, and the loans may be usurious and void in some jurisdictions.
Looking for an Expert Perspective?
Find a Professional Source for Your Story from the Best in the Industry.