Legal Insights
Thought leaders from around the world contribute their perspectives on landmark cases, new legislation, and legal perspectives on new technologies, business practices, and civil procedure.
Loading…
Featured Articles

Best Lawyers
Litigation - Intellectual Property San Diego, California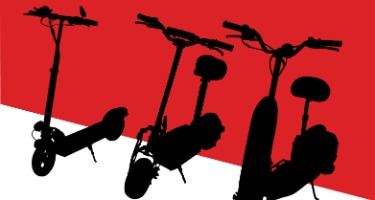 Linda J. Chalat
Reports of serious injury raise questions over the legality of electric scooters—even as ridership grows.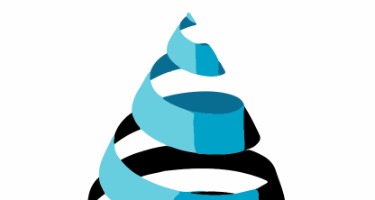 John Ettorre
By themselves, desalination, conservation, and system re-engineering won't solve our water puzzle. But together, they just might work.
Looking for an Expert Perspective?
Find a Professional Source for Your Story from the Best in the Industry.