Legal Insights
Thought leaders from around the world contribute their perspectives on landmark cases, new legislation, and legal perspectives on new technologies, business practices, and civil procedure.
Loading…
Featured Articles

Janice Zhou
A controversial bill banning religious symbols leaves Québec divided.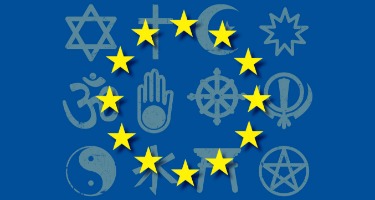 Pascale Lagesse
Is it discrimination for a workplace to ban employees from display political, philosophical, and religious symbols in the work environment?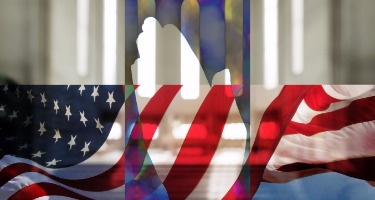 Martin B. Margulies
The Supreme Court has found the governing board of the town of Greece, New York opening its meetings with a prayer to be constitutionally unobjectionable.
Looking for an Expert Perspective?
Find a Professional Source for Your Story from the Best in the Industry.