Legal Insights
Thought leaders from around the world contribute their perspectives on landmark cases, new legislation, and legal perspectives on new technologies, business practices, and civil procedure.
Loading…
Featured Articles

Todd Fichtenberg
With the growing rates of entrepreneurs and startups during 2020, applications for EINs and intellectual property protections should grow proportionately.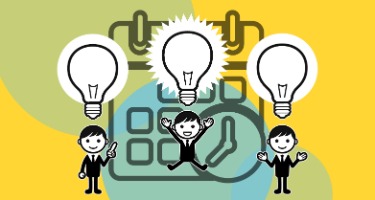 John Powers
How long do patent applications take? Consider what you're filing for, and the strength of your proposal.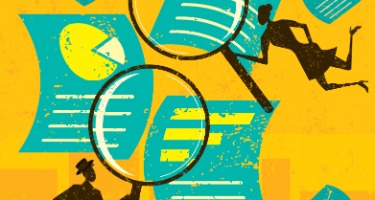 John Powers
A look back at the 1983 Nilssen case, and what it means for patent law today.
Looking for an Expert Perspective?
Find a Professional Source for Your Story from the Best in the Industry.