Legal Insights
Thought leaders from around the world contribute their perspectives on landmark cases, new legislation, and legal perspectives on new technologies, business practices, and civil procedure.
Loading…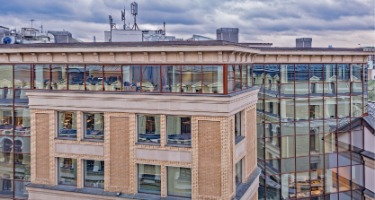 Maya Petrova
The Russian courts are, with increasing frequency, upholding challenges brought by real estate owners who are indignant about unfair cadastral valuations placed on their immovable property.
Looking for an Expert Perspective?
Find a Professional Source for Your Story from the Best in the Industry.