Legal Insights
Thought leaders from around the world contribute their perspectives on landmark cases, new legislation, and legal perspectives on new technologies, business practices, and civil procedure.
Loading…
Featured Articles

Stroock & Stroock & Lavan
Marked increases in immigration arrests, especially in and around courts, schools, places of worship, and health care facilities, have generated fear and uncertainty among immigrant communities and left many non-profit service providers questioning how to continue effectively assisting their immigrant clients.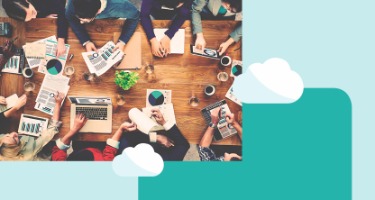 Margaret Pierce
How Benefit Corporations are leading the charge to save the world.
Looking for an Expert Perspective?
Find a Professional Source for Your Story from the Best in the Industry.