Legal Insights
Thought leaders from around the world contribute their perspectives on landmark cases, new legislation, and legal perspectives on new technologies, business practices, and civil procedure.
Loading…
Featured Articles
Katie Botkin
Multilingual E-Discovery Can Present Beaucoup Problems If Managed Incorrectly.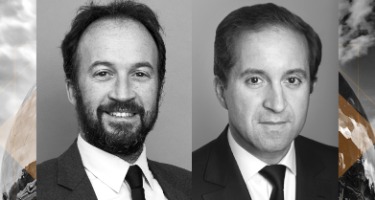 Best Lawyers
Bertrand Cardi and Cyril Bonan discuss M&A, protectionism, and the trade wars' impact in France.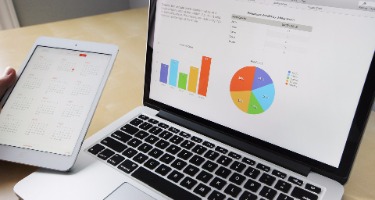 Gregory Sichenzia
The first step for a company looking to go public is to assess its viability by establishing whether or not it has the critical mass required to be a publically traded entity.
Looking for an Expert Perspective?
Find a Professional Source for Your Story from the Best in the Industry.