Legal Insights
Thought leaders from around the world contribute their perspectives on landmark cases, new legislation, and legal perspectives on new technologies, business practices, and civil procedure.
Loading…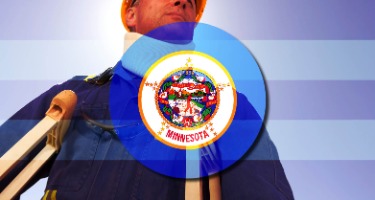 Thomas P. Kieselbach
A rundown of important workers' compensation cases in Minnesota over the past year.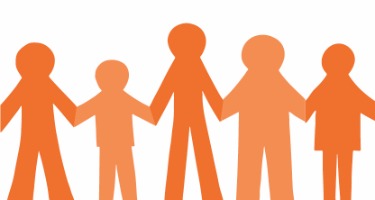 Henson & Efron
Early case management and alternative dispute resolutions seek to simplify some separations in Minnesota.
Looking for an Expert Perspective?
Find a Professional Source for Your Story from the Best in the Industry.