Legal Insights
Thought leaders from around the world contribute their perspectives on landmark cases, new legislation, and legal perspectives on new technologies, business practices, and civil procedure.
Loading…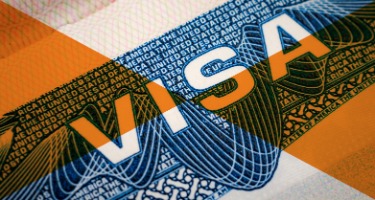 Tammy Fox-Isicoff
This virtual wall has not just adversely impacted undocumented immigrants; it has adversely impacted those seeking legal immigrant and nonimmigrant status and those wishing to extend nonimmigrant status.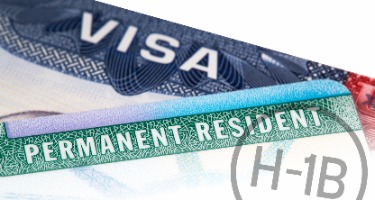 Clark Hill
Looking for an Expert Perspective?
Find a Professional Source for Your Story from the Best in the Industry.