Legal Insights
Thought leaders from around the world contribute their perspectives on landmark cases, new legislation, and legal perspectives on new technologies, business practices, and civil procedure.
Loading…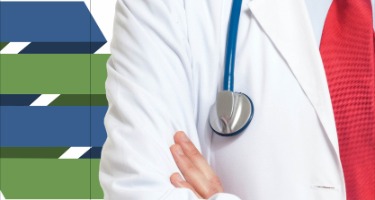 Sarah E. Coyne
The privacy and security regulations under HIPAA have evolved into a long and winding regulatory road with more hurdles to come, as some of the rules are not yet promulgated.
Looking for an Expert Perspective?
Find a Professional Source for Your Story from the Best in the Industry.