Legal Insights
Thought leaders from around the world contribute their perspectives on landmark cases, new legislation, and legal perspectives on new technologies, business practices, and civil procedure.
Loading…
Featured Articles

Susan A. Hansen and Lindsey A. Kujawa
Marriage is changing—and so is divorce. Family lawyers must be there for richer and for poorer, in sickness and in health.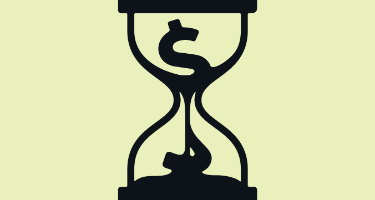 Kathryn A. Graves
The practice of family law has changed substantially in recent decades. How is it different—and how does that affect the lawyers who specialize in it?
Looking for an Expert Perspective?
Find a Professional Source for Your Story from the Best in the Industry.