Legal Insights
Thought leaders from around the world contribute their perspectives on landmark cases, new legislation, and legal perspectives on new technologies, business practices, and civil procedure.
Loading…
Featured Articles

John Fields
Dan Cogdell on moving his renowned criminal defense practice to Jones Walker LLP.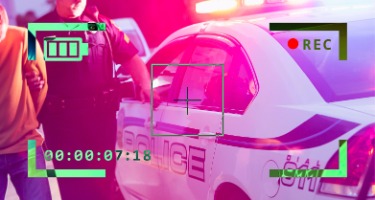 In Partnership
Vikas Bajaj
Police body camera footage can offer criminal defense attorneys a new perspective and evidentiary tool.
Looking for an Expert Perspective?
Find a Professional Source for Your Story from the Best in the Industry.