Legal Insights
Thought leaders from around the world contribute their perspectives on landmark cases, new legislation, and legal perspectives on new technologies, business practices, and civil procedure.
Loading…
Featured Articles

Santosh Aravind
Attacks on companies' email systems are common, and losses are staggering. How can a business fight back against third-party fraud—and what are the risks of choosing to go to battle?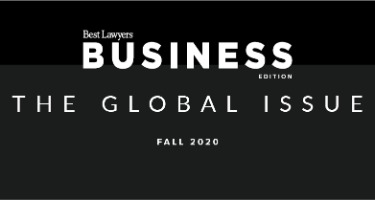 Featuring Best Lawyers and Law Firm of the Year honorees from around the globe.
Looking for an Expert Perspective?
Find a Professional Source for Your Story from the Best in the Industry.