Legal Insights
Thought leaders from around the world contribute their perspectives on landmark cases, new legislation, and legal perspectives on new technologies, business practices, and civil procedure.
Loading…
Featured Articles

Jesse St. Cyr
The SECURE Act aims to make retirement plans easier for Americans.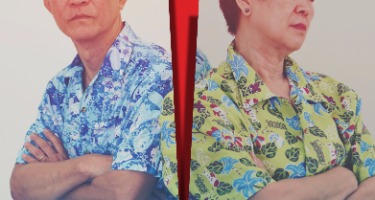 sponsored content
Leonce A. Richard III
The limited goal of preserving a spouse's "nest egg" prior to retirement is simply to make sure that he or she has retirement assets to use at retirement.
Looking for an Expert Perspective?
Find a Professional Source for Your Story from the Best in the Industry.