Legal Insights
Thought leaders from around the world contribute their perspectives on landmark cases, new legislation, and legal perspectives on new technologies, business practices, and civil procedure.
Loading…
Featured Articles

Ann E. Evanko and Katherine L. Wood
Can social change be sped up via legislation? A key provision of the recent tax-law overhaul, clearly written with #MeToo in mind, suggests it can.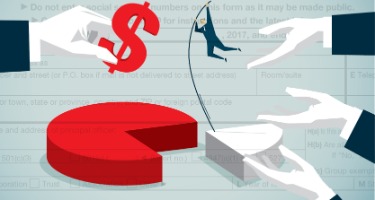 Elizabeth J. Atkinson
Extensive changes to U.S. tax law will have significant effects on the nonprofit sector. What to expect—and how to cope.
Looking for an Expert Perspective?
Find a Professional Source for Your Story from the Best in the Industry.