Legal Insights
Thought leaders from around the world contribute their perspectives on landmark cases, new legislation, and legal perspectives on new technologies, business practices, and civil procedure.
Loading…
Featured Articles

Anton O. Petrov and Jan D. Bonhage
Major athletic events are great fun, sources of pride . . . and expensive. What are countries' responsibilities, especially during the pandemic, to help ensure their survival?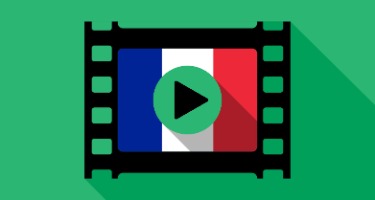 Annabelle Gauberti
When approaching French film producers, film music composers need to have a grasp of available funding. The French state subsidy system and Tax Rebate for International Productions can give composers a leg up in the field.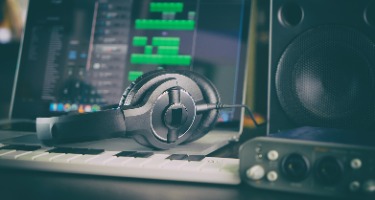 Annabelle Gauberti
For composers hoping to work on French films, the state subsidy system and tax advantages offer a point of leverage in the notoriously tough industry.
Looking for an Expert Perspective?
Find a Professional Source for Your Story from the Best in the Industry.