Legal Insights
Thought leaders from around the world contribute their perspectives on landmark cases, new legislation, and legal perspectives on new technologies, business practices, and civil procedure.
Loading…
Featured Articles

Greg Sirico
As Germany aims to become the first nation to legalize autonomous driving technology, it remains to be seen if the benefits outweigh the legal implications.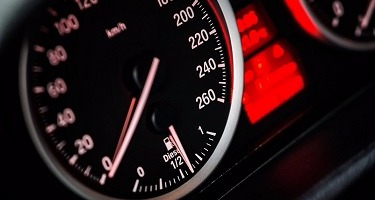 Sean M. Cleary
According to IIHS data, 35.000 Americans were killed in 2015 in car accidents, of which 2.939 occurred in Florida.
Looking for an Expert Perspective?
Find a Professional Source for Your Story from the Best in the Industry.