Legal Insights
Thought leaders from around the world contribute their perspectives on landmark cases, new legislation, and legal perspectives on new technologies, business practices, and civil procedure.
Loading…
Featured Articles

Justin Smulison
The historic Sandy Hook settlement may set precedent for future liability, while some states loosen their gun laws.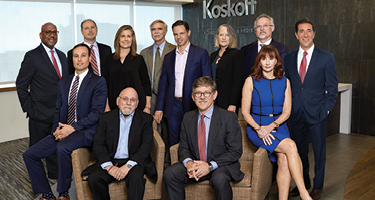 Justin Smulison
Koskoff Koskoff & Bieder made U.S. history in 2022 by securing a landmark wrongful death settlement on behalf of the families of Sandy Hook Elementary shooting victims. That trailblazing result demonstrated the breadth and depth of the firm's experience and practice areas. The work continues, as the firm prepares for a related, high-profile defamation trial in the fall.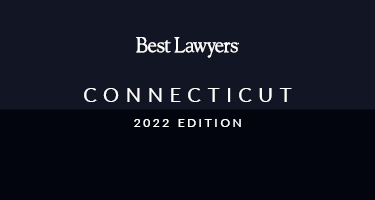 Our Connecticut's Best Lawyers 2022 publication features top-ranked legal talent in Hartford, New Haven, New London and Stamford.
Looking for an Expert Perspective?
Find a Professional Source for Your Story from the Best in the Industry.