Legal Insights
Thought leaders from around the world contribute their perspectives on landmark cases, new legislation, and legal perspectives on new technologies, business practices, and civil procedure.
Loading…
Featured Articles

Patricia Brown Holmes had a celebrated career long before she began defending Jussie Smollett.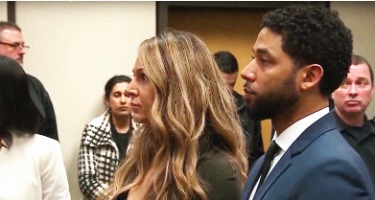 Jaye L. Rancourt
Without media attention, would the decisions have been the same?
Looking for an Expert Perspective?
Find a Professional Source for Your Story from the Best in the Industry.