Legal Insights
Thought leaders from around the world contribute their perspectives on landmark cases, new legislation, and legal perspectives on new technologies, business practices, and civil procedure.
Loading…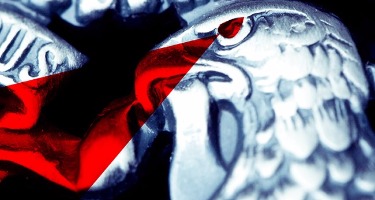 Matthew G. Kaiser
The United States government has not been shy about bringing criminal cases in the United States based on conduct that happened abroad.
Looking for an Expert Perspective?
Find a Professional Source for Your Story from the Best in the Industry.