Legal Insights
Thought leaders from around the world contribute their perspectives on landmark cases, new legislation, and legal perspectives on new technologies, business practices, and civil procedure.
Loading…
Featured Articles

Two top employment attorneys join the CEO of Best Lawyers to discuss the landmark Supreme Court ruling protecting gay and transgender employees.
Ann E. Evanko and Katherine L. Wood
Can social change be sped up via legislation? A key provision of the recent tax-law overhaul, clearly written with #MeToo in mind, suggests it can.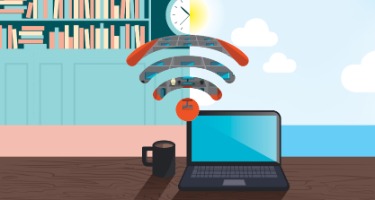 Jennifer Alvey
Real work-life balance and sophisiticated practice at a women-owned law firm.
Looking for an Expert Perspective?
Find a Professional Source for Your Story from the Best in the Industry.