Legal Insights
Thought leaders from around the world contribute their perspectives on landmark cases, new legislation, and legal perspectives on new technologies, business practices, and civil procedure.
Loading…
Featured Articles

Gregory Sirico
New Colorado legislation aims to stop employers from dodging direct negligence claims.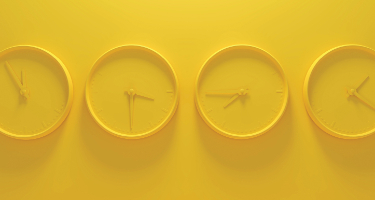 James T. McBride
Employers can guard against the ongoing (and sure to increase) risk of COVID-19-related employment claims by using these defensive strategies to mitigate their exposure to them ahead of time.
Looking for an Expert Perspective?
Find a Professional Source for Your Story from the Best in the Industry.