Legal Insights
Thought leaders from around the world contribute their perspectives on landmark cases, new legislation, and legal perspectives on new technologies, business practices, and civil procedure.
Loading…
Featured Articles
Pedro Pardal Goulão of Morais Leitão discusses the big changes coming to Portugal in his "Law Firm of the Year" interview.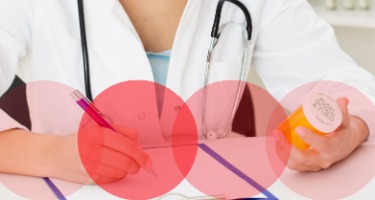 David E. Vtipil
Injured workers in North Carolina would be limited in the amounts of opioids that they could be prescribed under proposed Commission rules.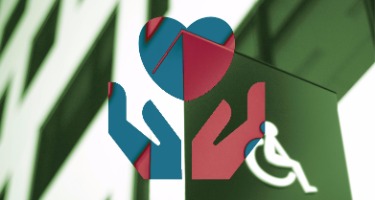 Akerman
Pro Bono Victory Protects Future Housing Development for Disabled and Homeless in Jacksonville
Looking for an Expert Perspective?
Find a Professional Source for Your Story from the Best in the Industry.