Legal Insights
Thought leaders from around the world contribute their perspectives on landmark cases, new legislation, and legal perspectives on new technologies, business practices, and civil procedure.
Loading…
Featured Articles

Simon Reid
So, what should business borrowers – private equity or otherwise - keep front of mind right now when it comes to financing debt?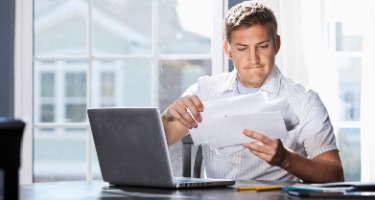 In Partnership
Hossein Berenji
In a community property state like California, credit card debt may be shared between partners.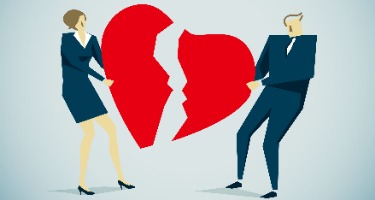 In Partnership
Lisa Helfend Meyer
Consider these important things before you take the next step.
Looking for an Expert Perspective?
Find a Professional Source for Your Story from the Best in the Industry.